Perseverance, Pride, Prosperity
Give now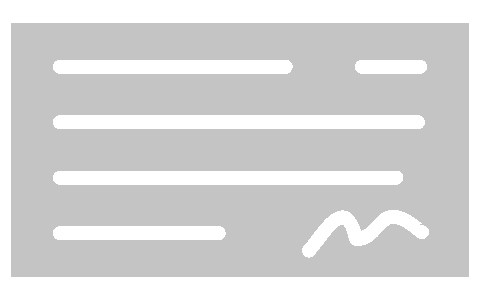 Organizer
Natalie Carpenter, Senior Director of Development
Leaderboards
About
We are a community based on Roman Catholic values to inspire diverse young men of the New York City metropolitan area to become lifelong learners and responsible citizens. We will accomplish this goal by encouraging students' spiritual and intellectual growth through a rigorous college preparatory program of academics, extra-curricular activities, and personal discipline
The Cardinal Hayes High School Community believes: An effective Roman Catholic education develops the whole person spiritually, intellectually, emotionally, socially, and physically.
Every student and every background deserves respect and consideration.
Every student can become a lifelong learner.
Every student can contribute to the common good of society.
Every student can use the skills and knowledge gained throughout school and life to become a problem-solving citizen.
Every student has the right to a safe, nurturing, challenging, and stimulating learning environment.
Every student has unique talents that can be developed to their fullest potential.
Give now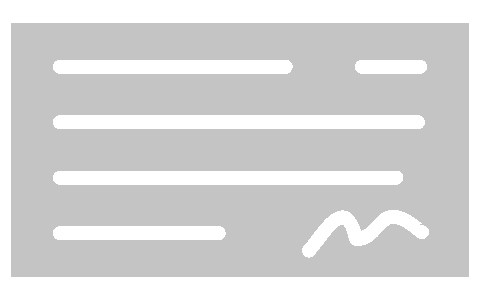 Campaign ends Thursday, April 28th, 2022, 11:59 pm EDT
Recent activity
Robert/Loretta DiLorenzo
Alumni '63
Supported 6 days ago
Barbara Grant-Bruno
Supported 15 days ago
In honor of Thomas J. Grant, '49
Supported 15 days ago
In memory of Marco and Irene Rossi (on pew/bench?)
Carlos Marenco
Trustee/Past Trustee
Supported 19 days ago
Carmine Versaci
Alumni '75
Supported a month ago
In memory of Francesco & Maria Versaci